Photo Gallery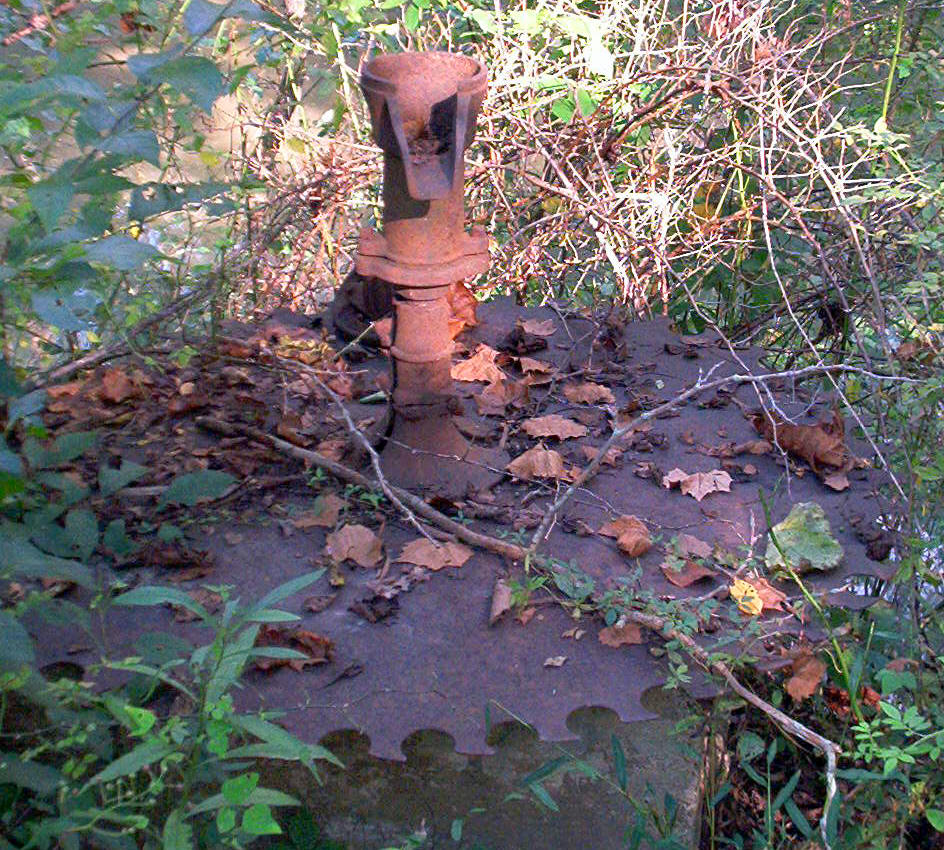 Old well topped with saw blade used to cut the wood for barn.
Catfish caught at our fishing hole on Salt Creek.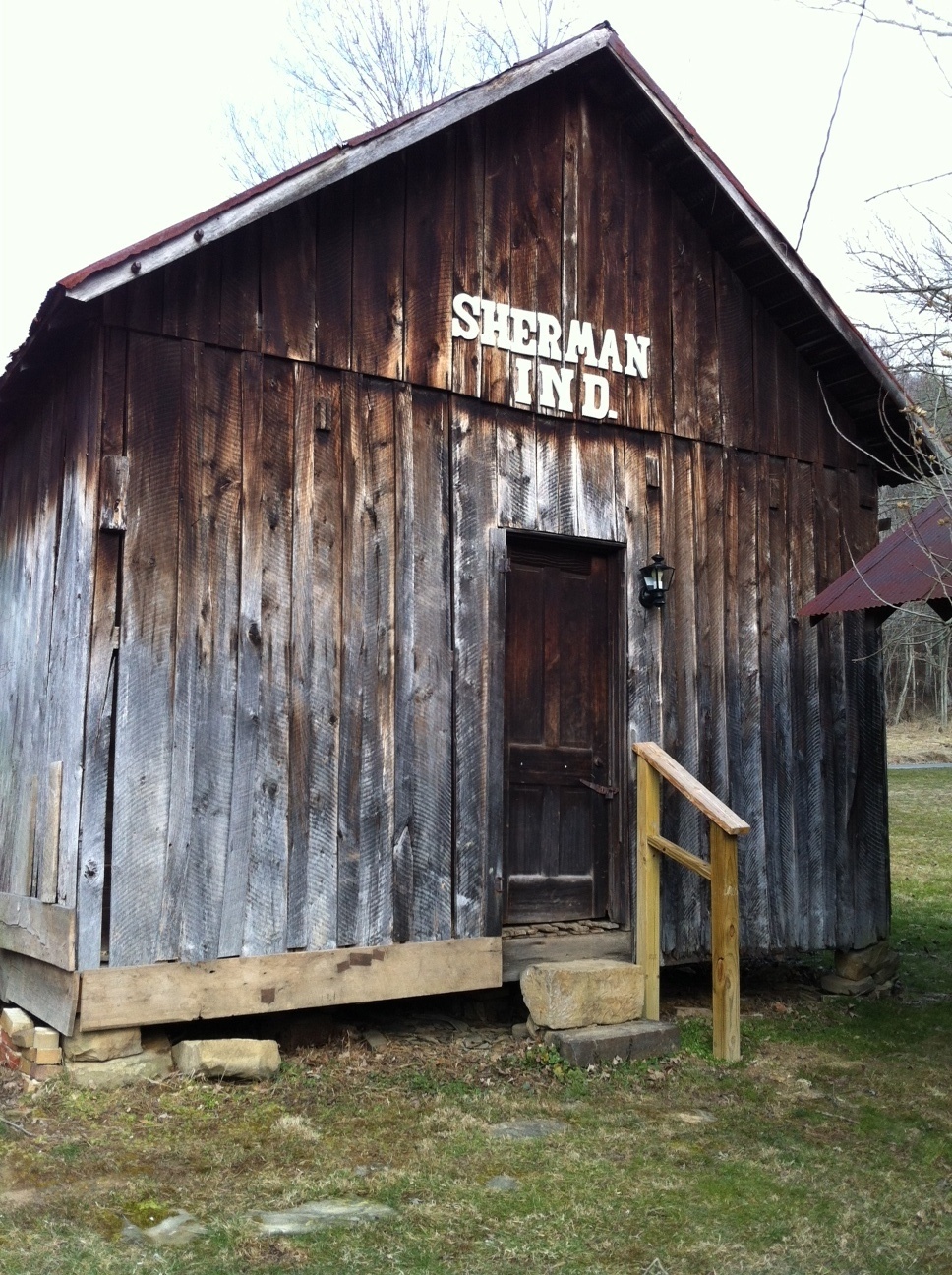 Old Sherman general store/post office on property is semi-restored.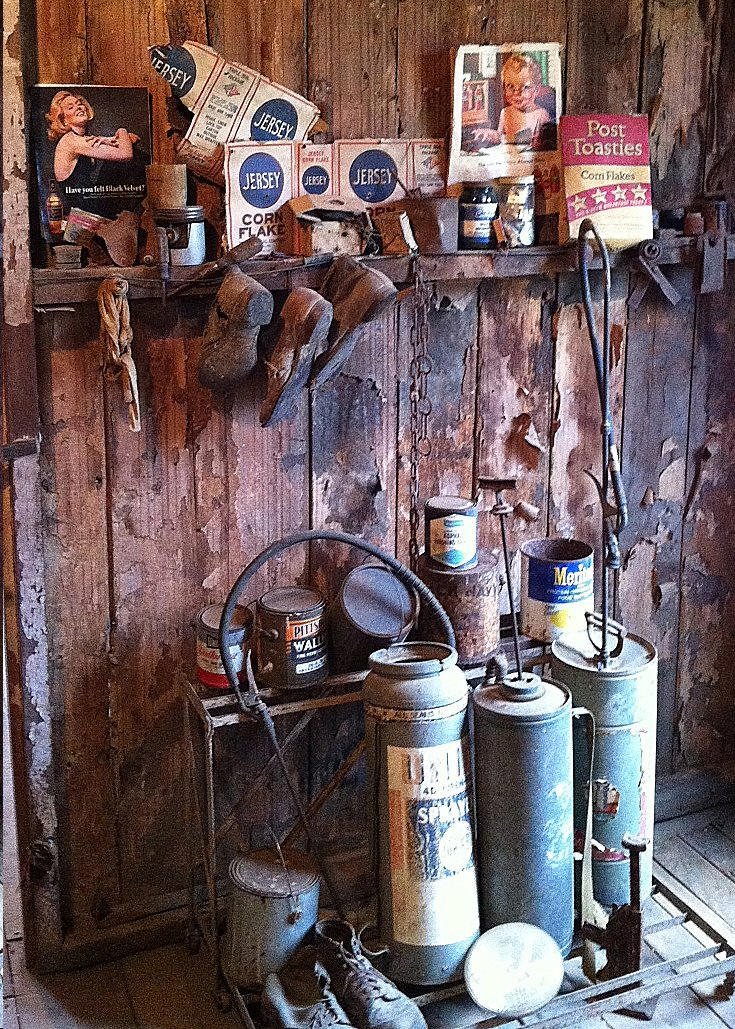 Interior of old Sherman general store.
Interior of old Sherman general store.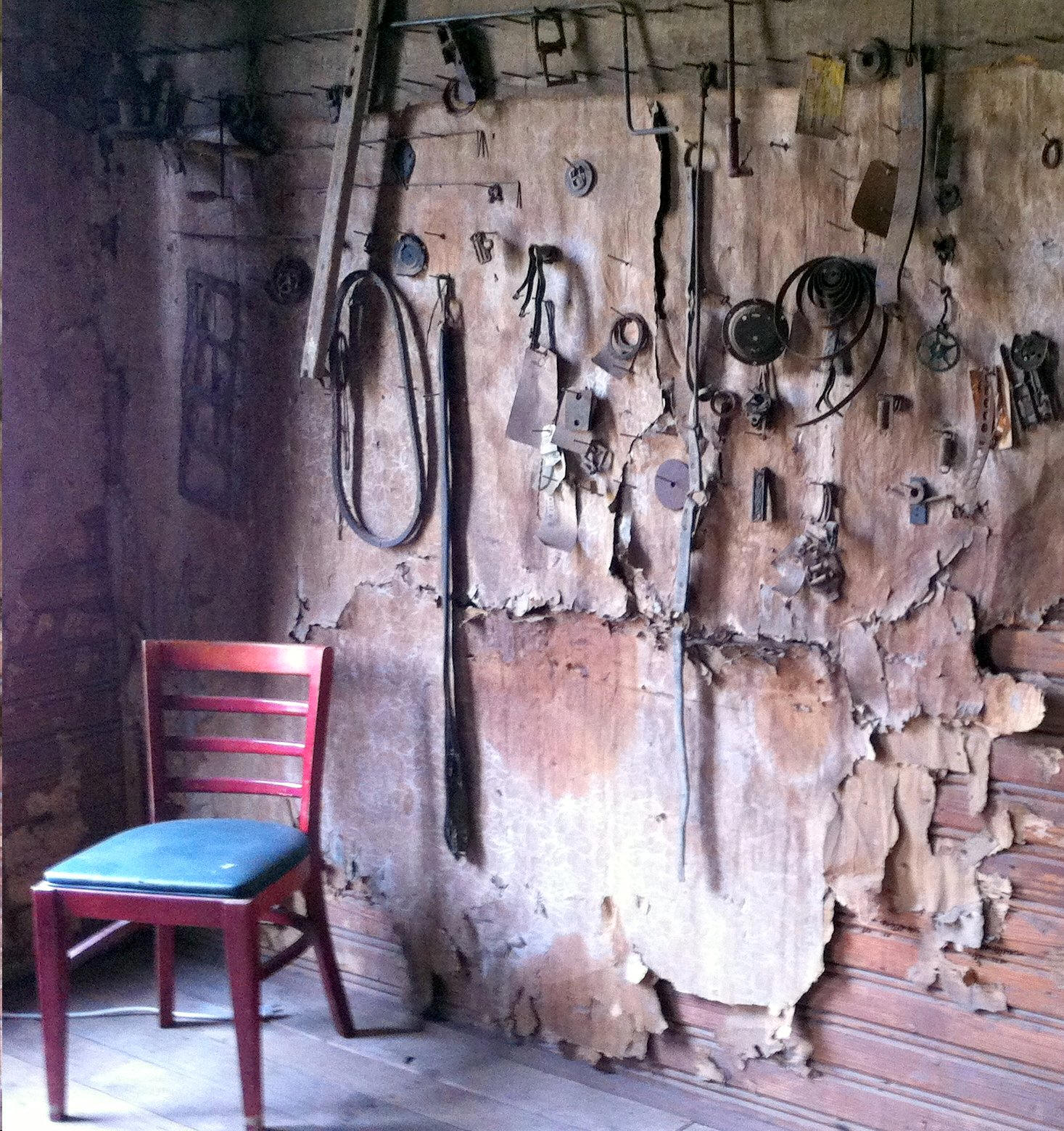 Interior of old Sherman general store.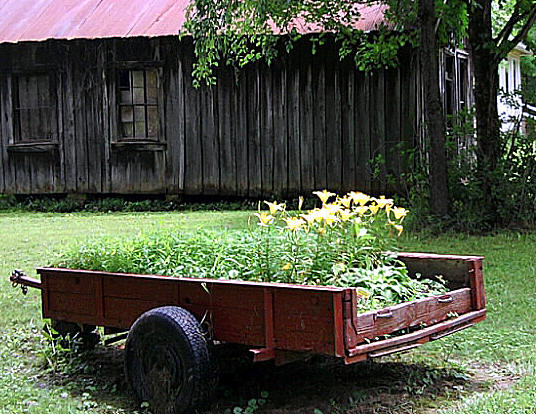 Spring Flowers with the old Sherman, Indiana general store/post office in the background, on the Salt Creek Farmhouse property.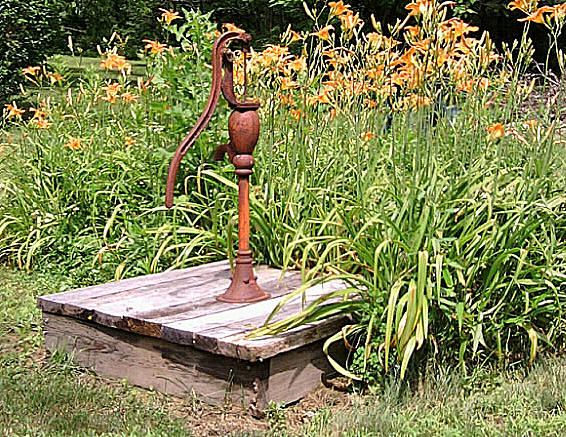 One of the old wells on the property.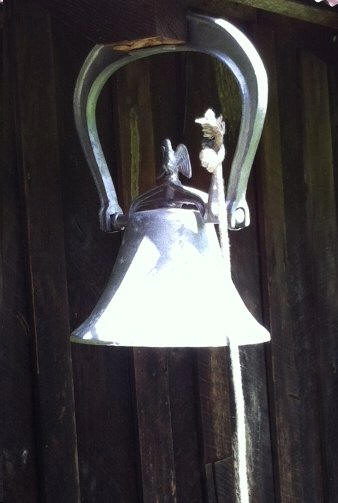 Dinner Bell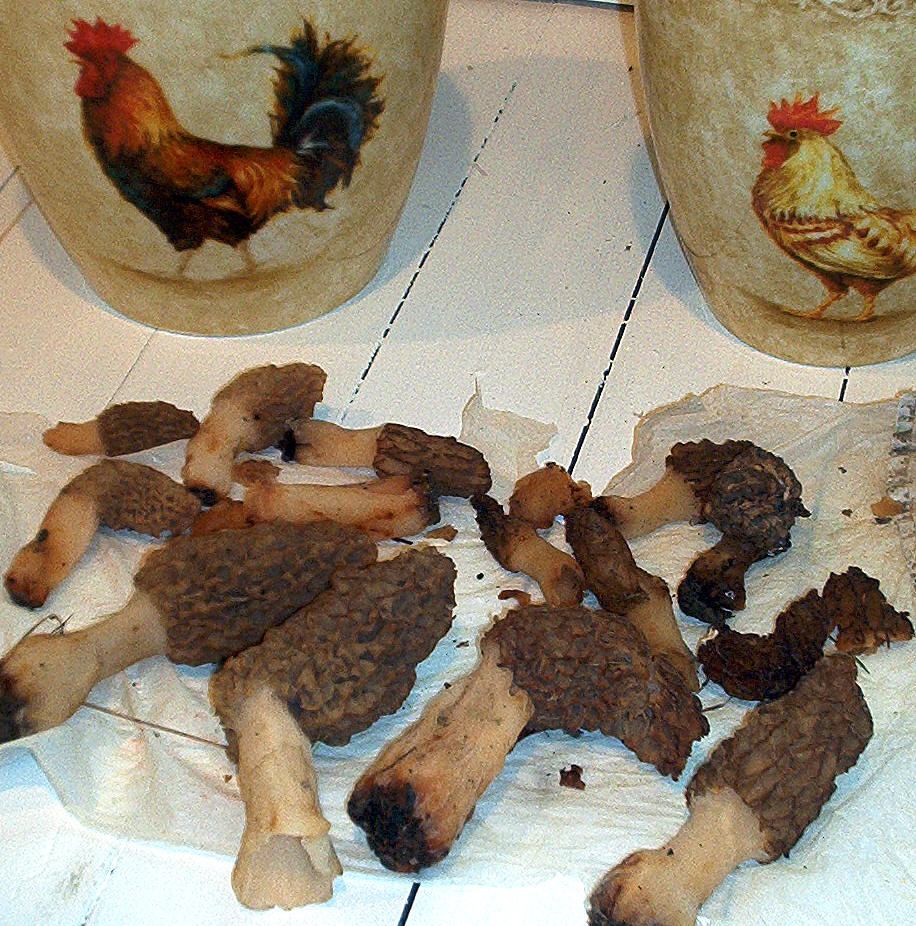 Morel mushrooms from the woods.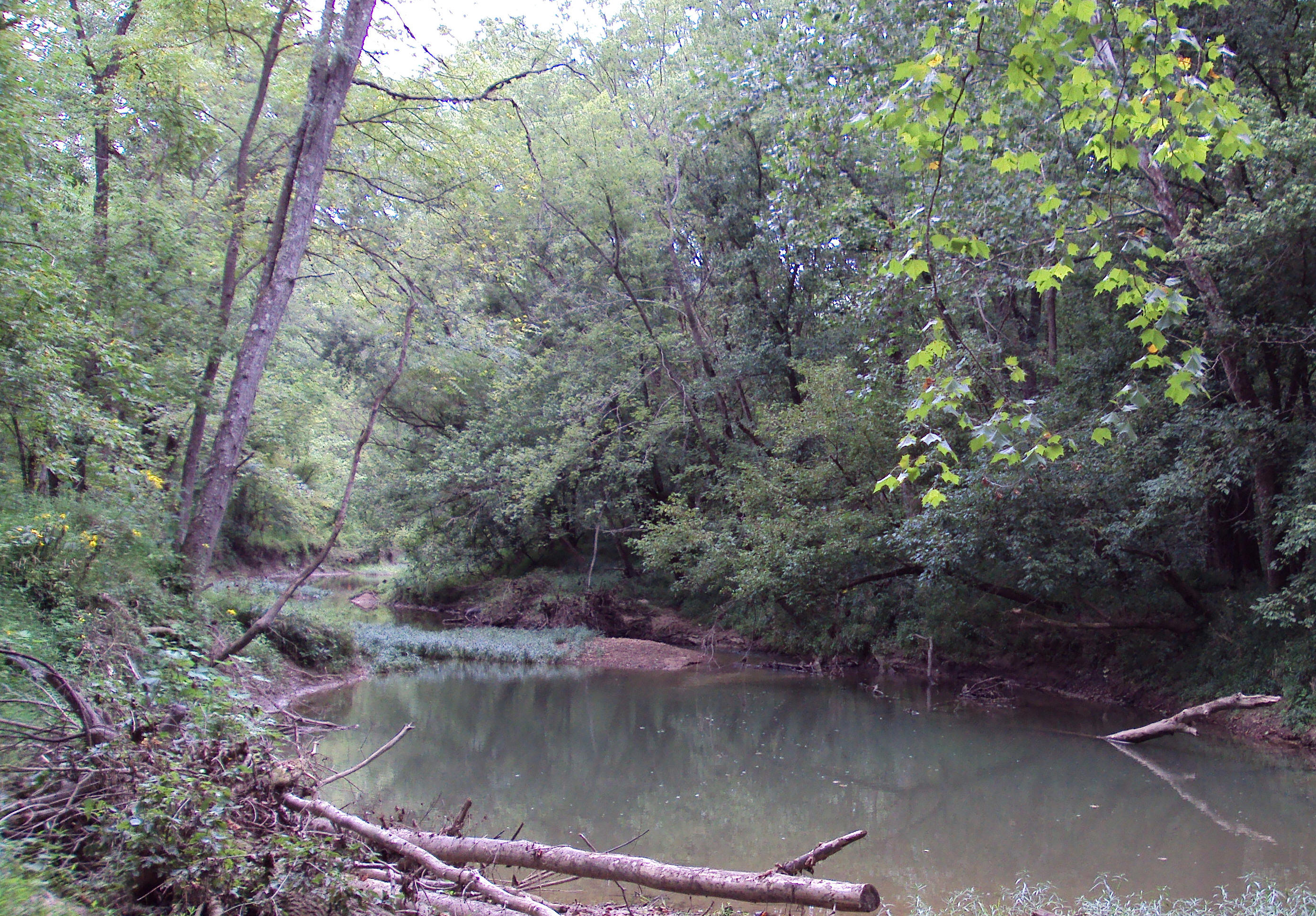 Salt Creek which runs through the property.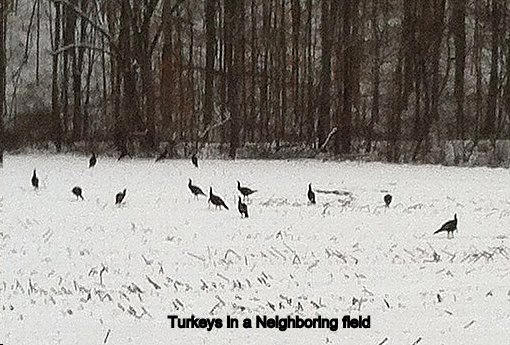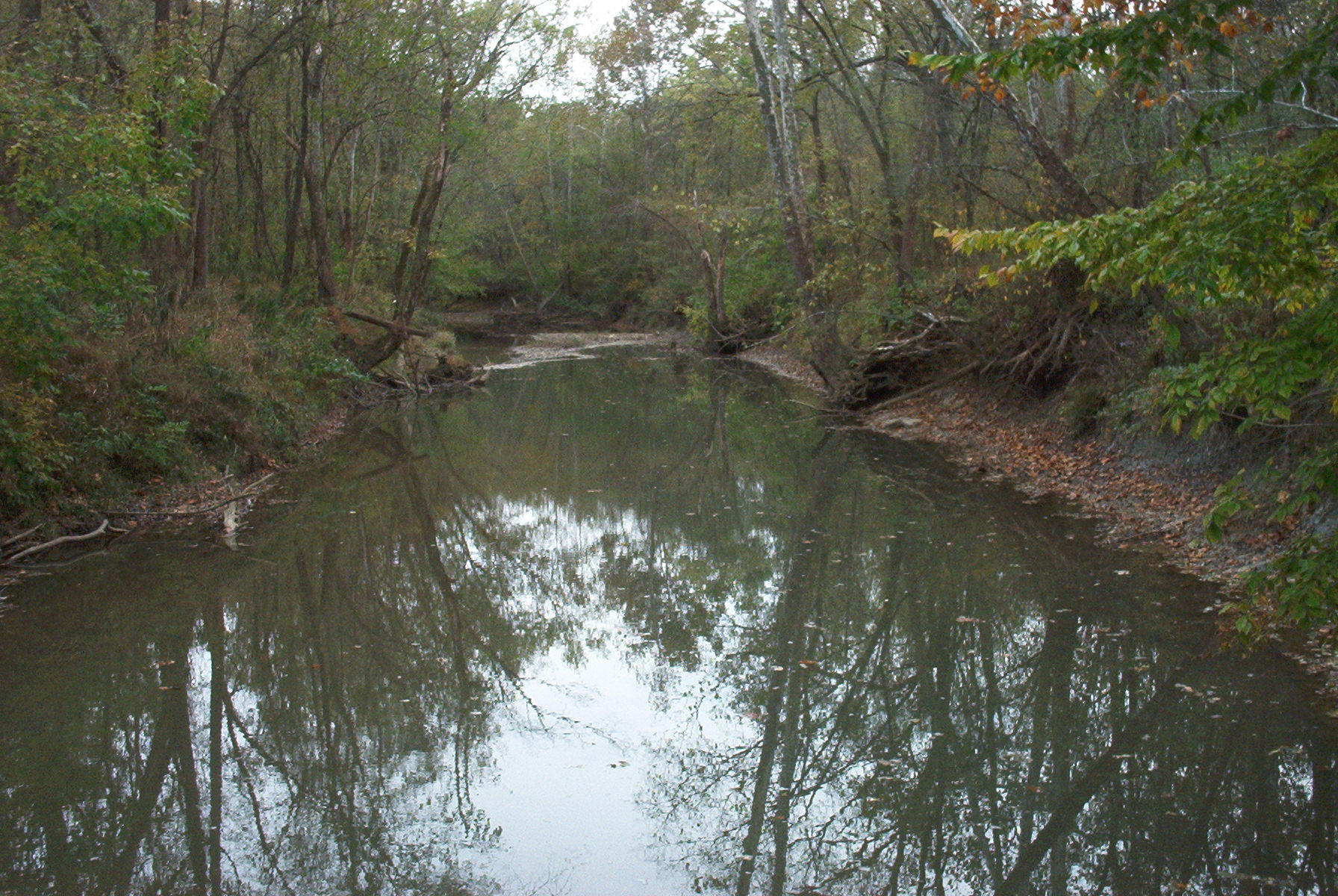 Salt Creek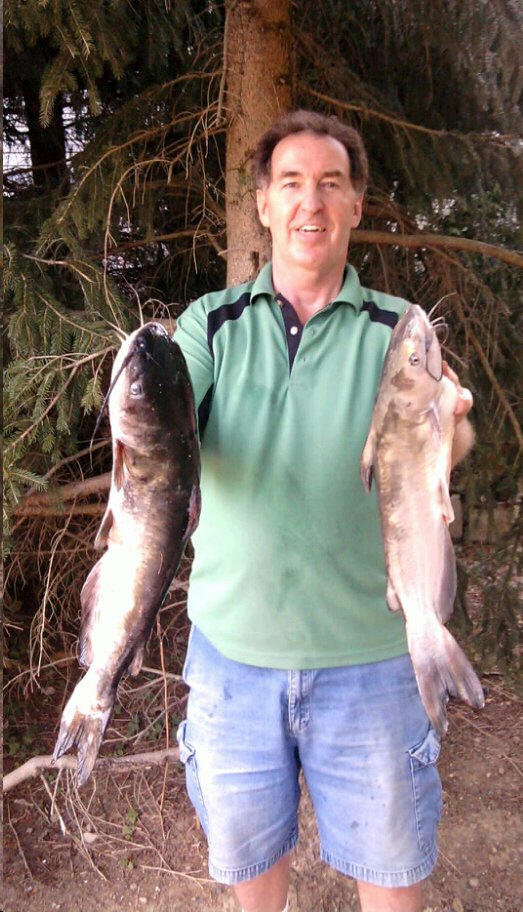 More from the fishing hole!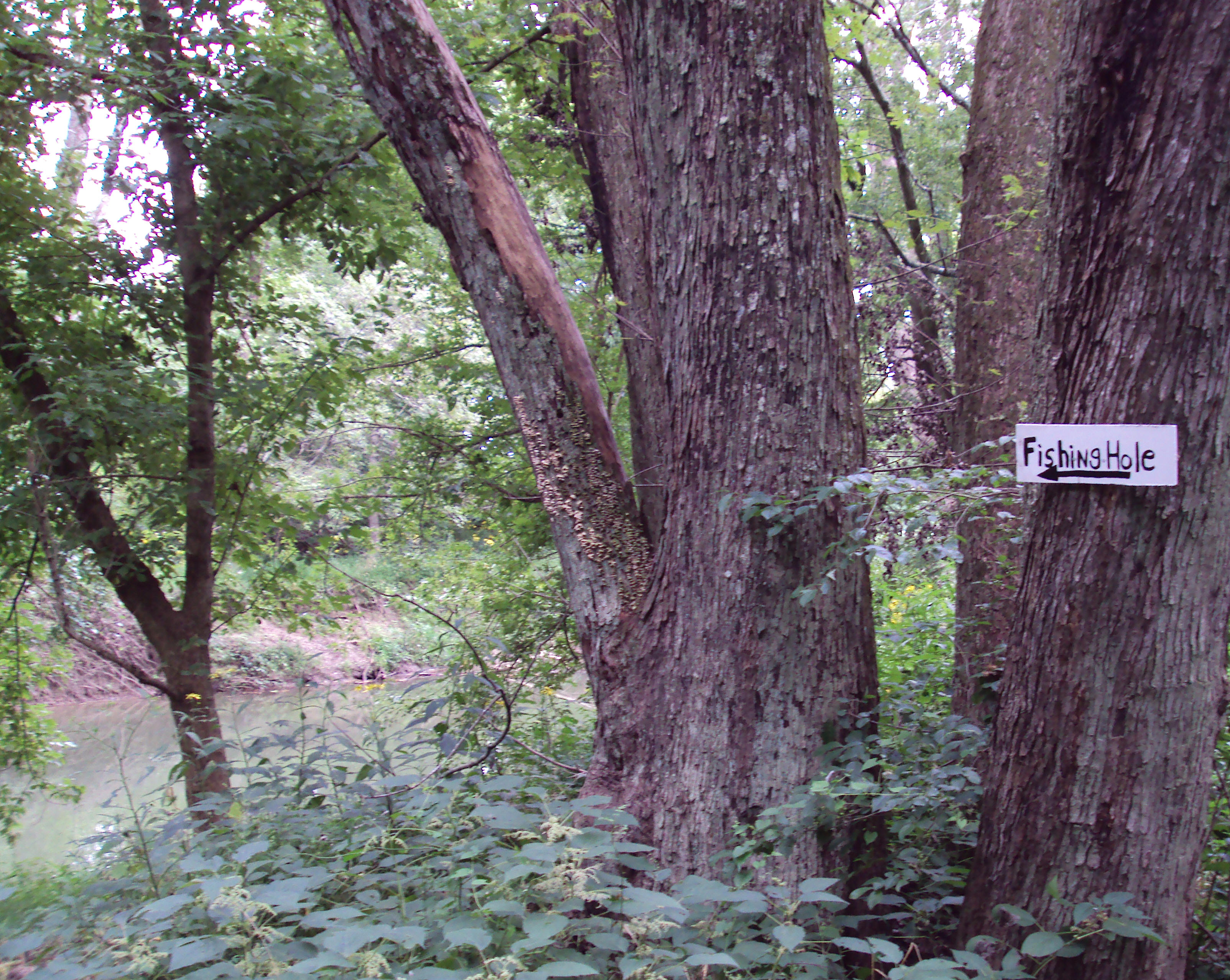 Our fishing hole along Salt Creek.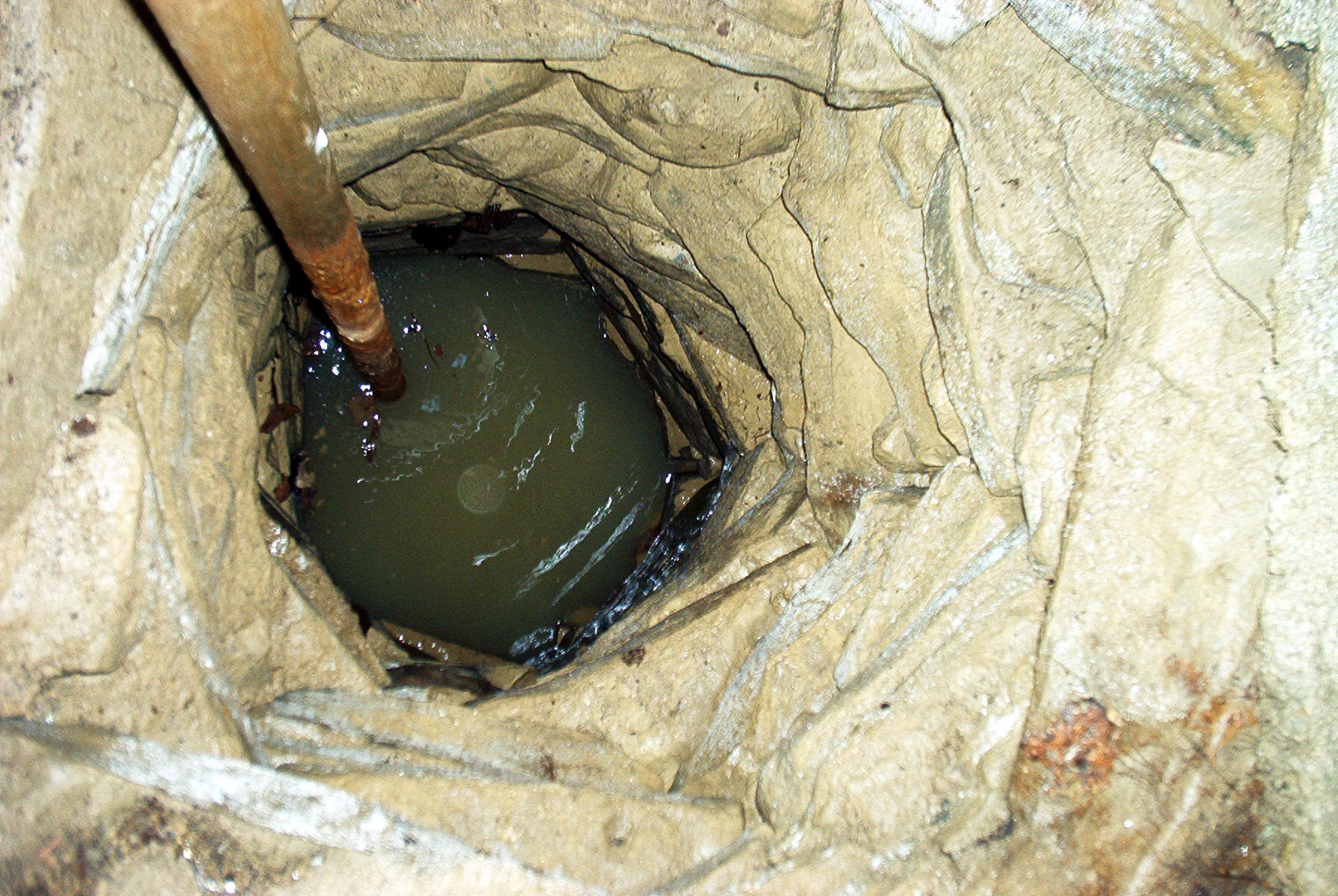 Looking down one of the old wells - we're on city water now and the wells are all safely covered!
The original barn in good shape!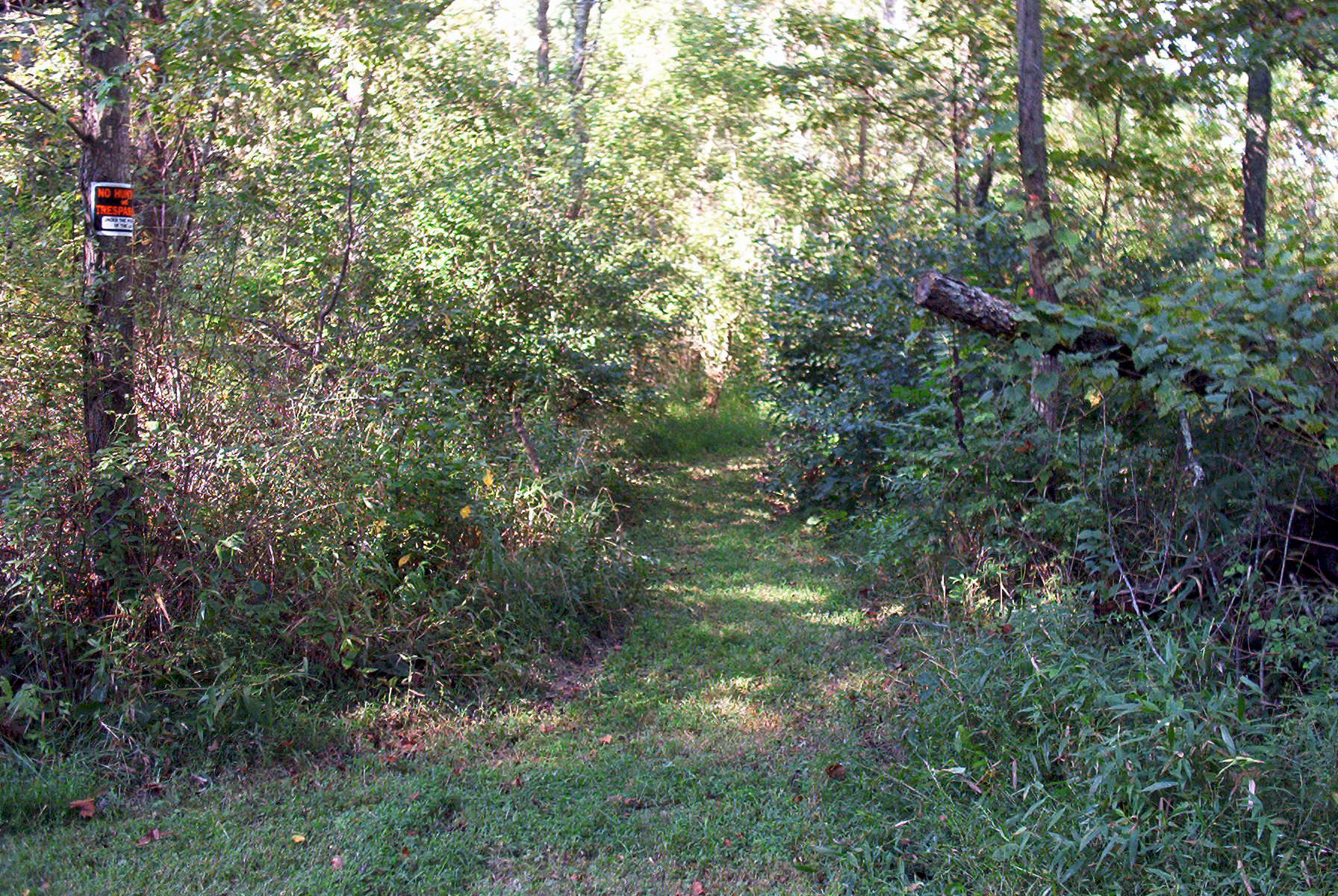 The trail...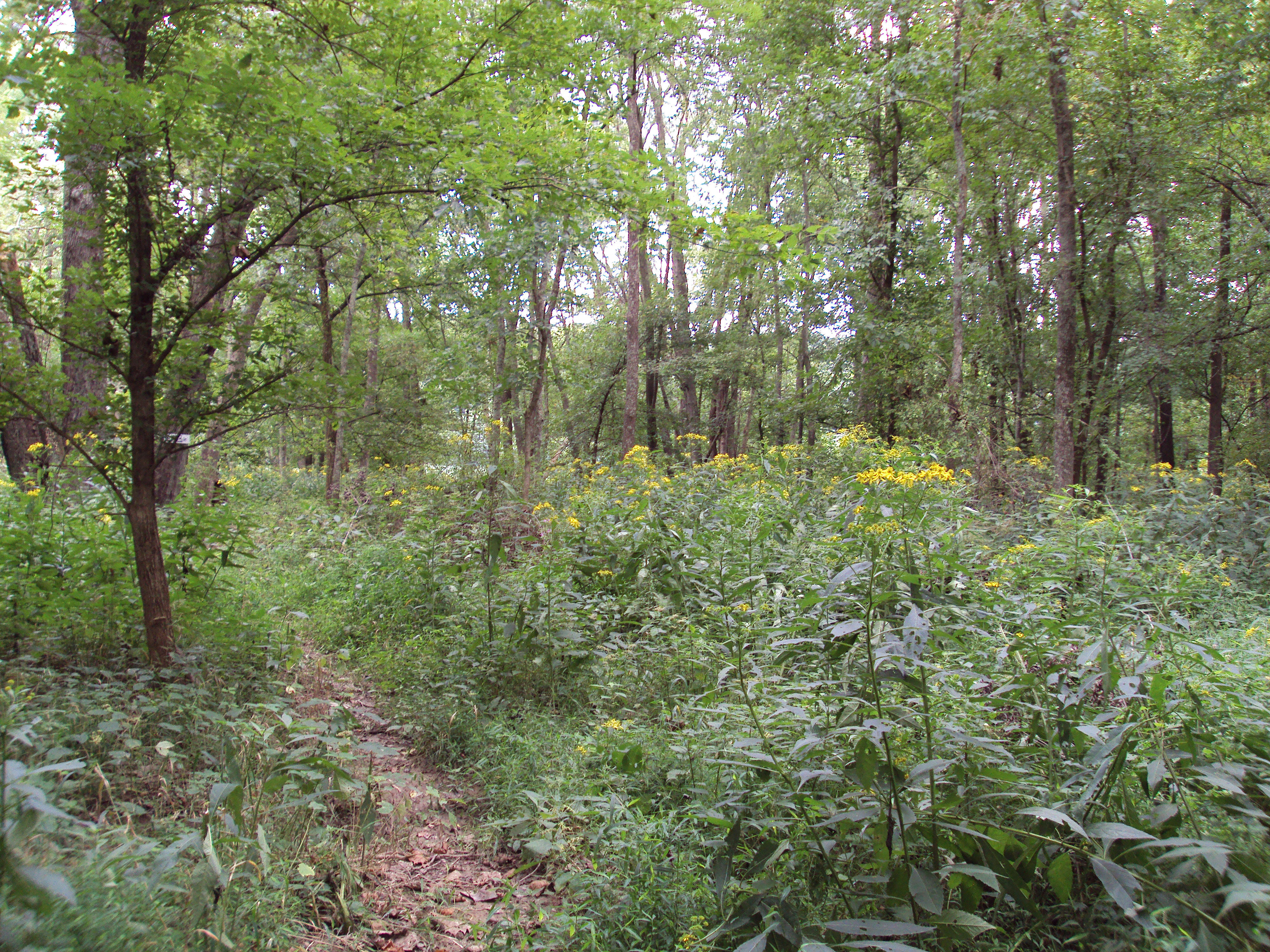 More of the trail...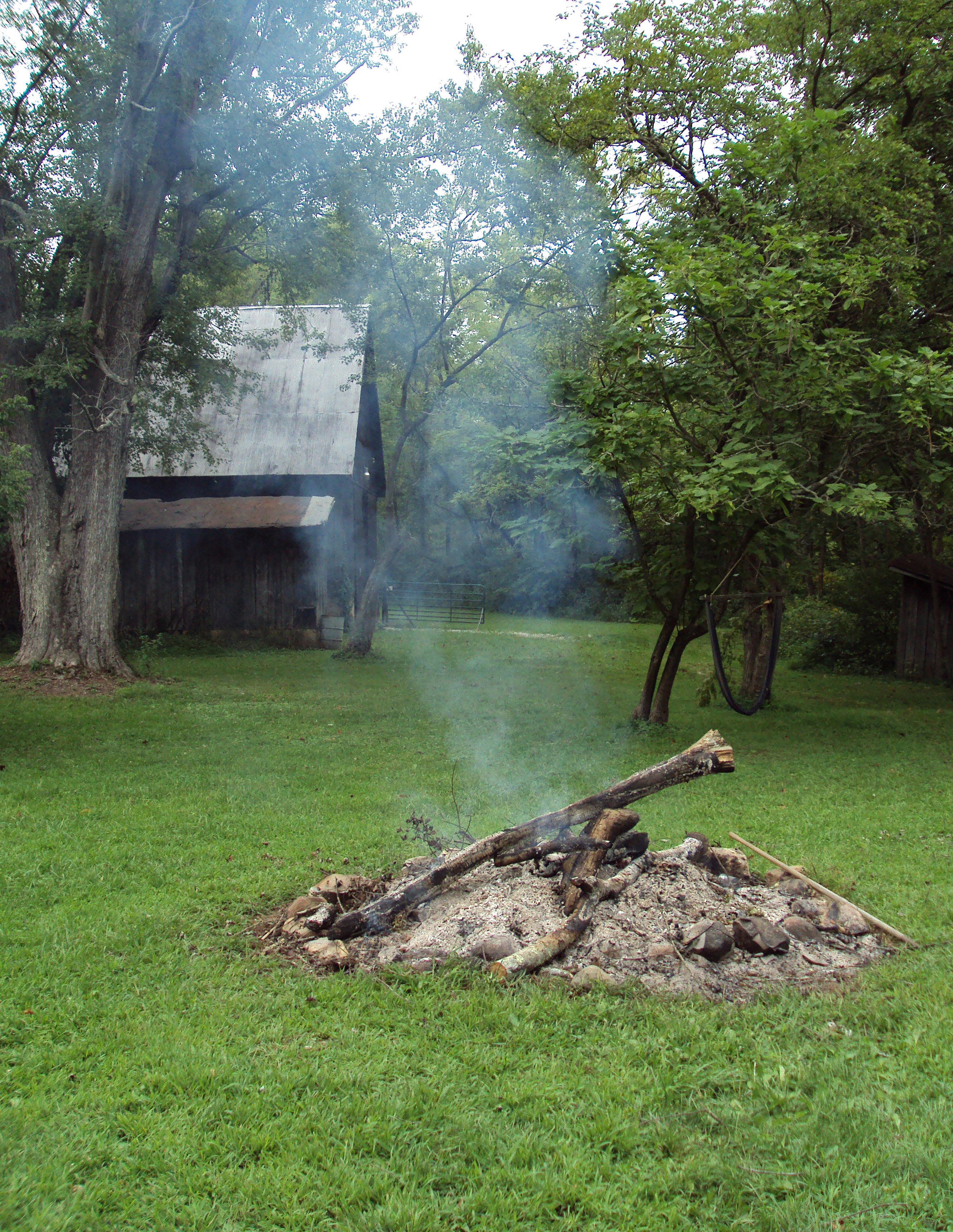 Fire pit.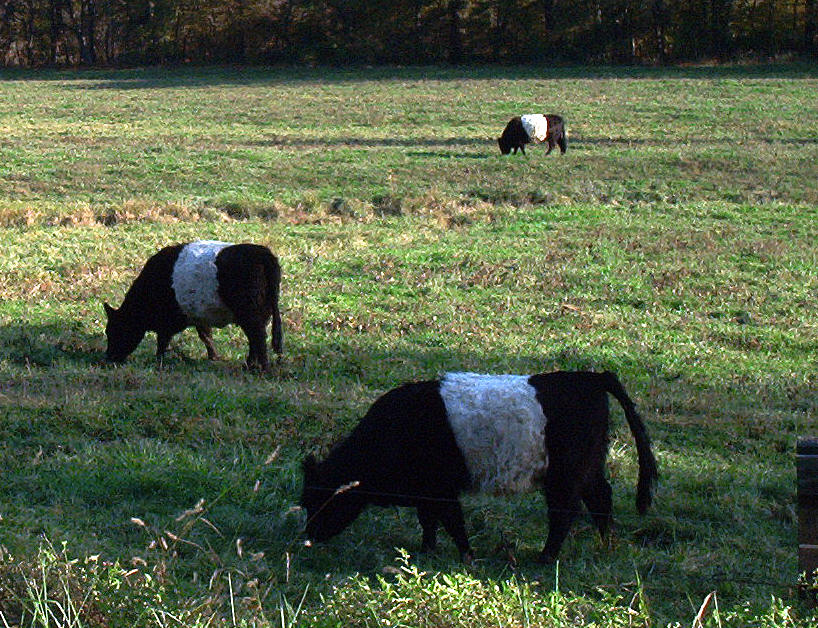 Belted Galloway Cows at a nearby farm on Salt Creek Road.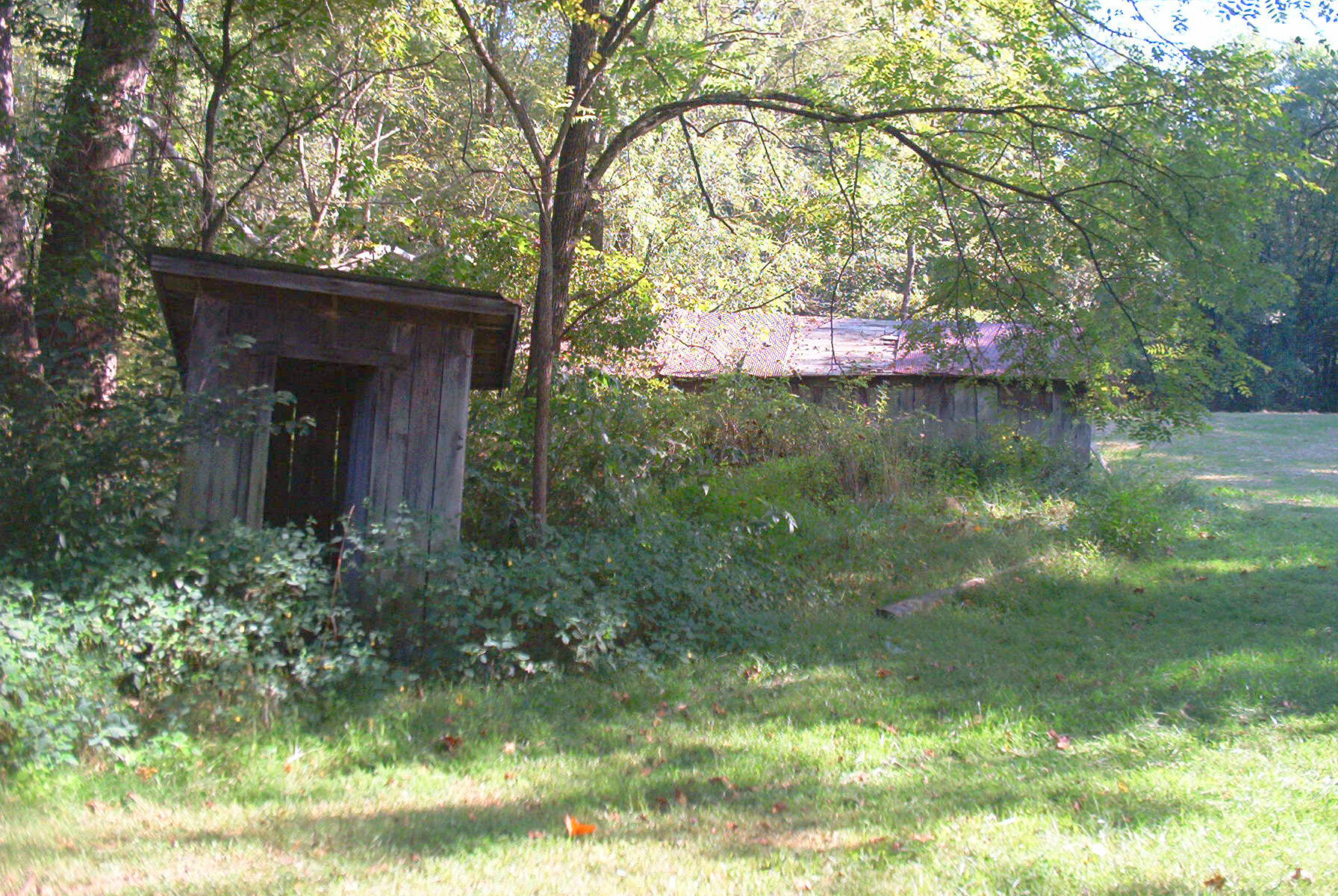 The "facilities" from before the indoor plumbing.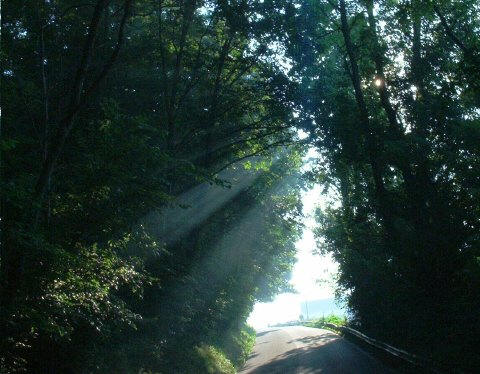 Salt Creek Road on a misty morning.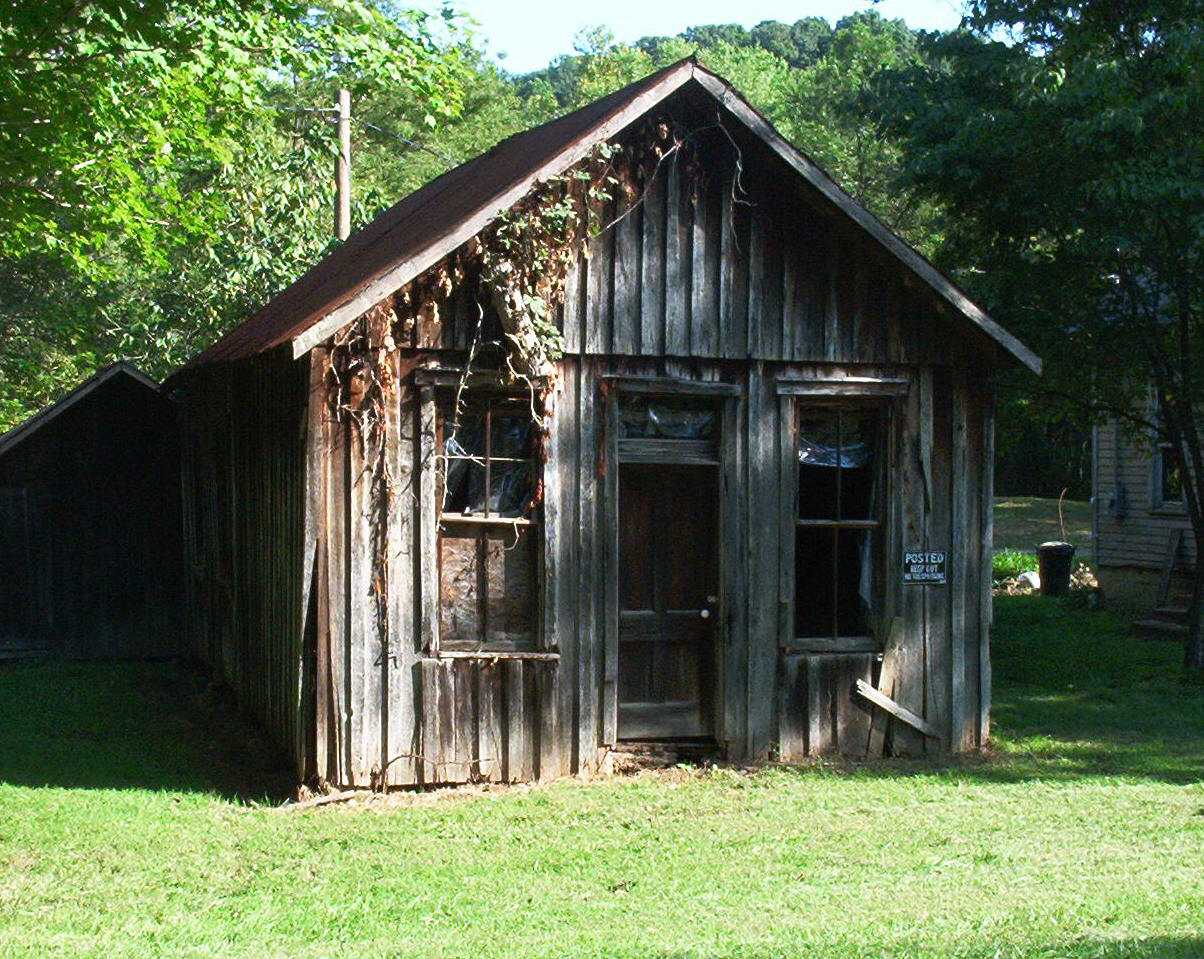 The Sherman Post office/General Store on the property before restoration. Built in the late 1800s it served variously as village Post Office, store, Church and living quarters. Its the oldest general store in Brown County.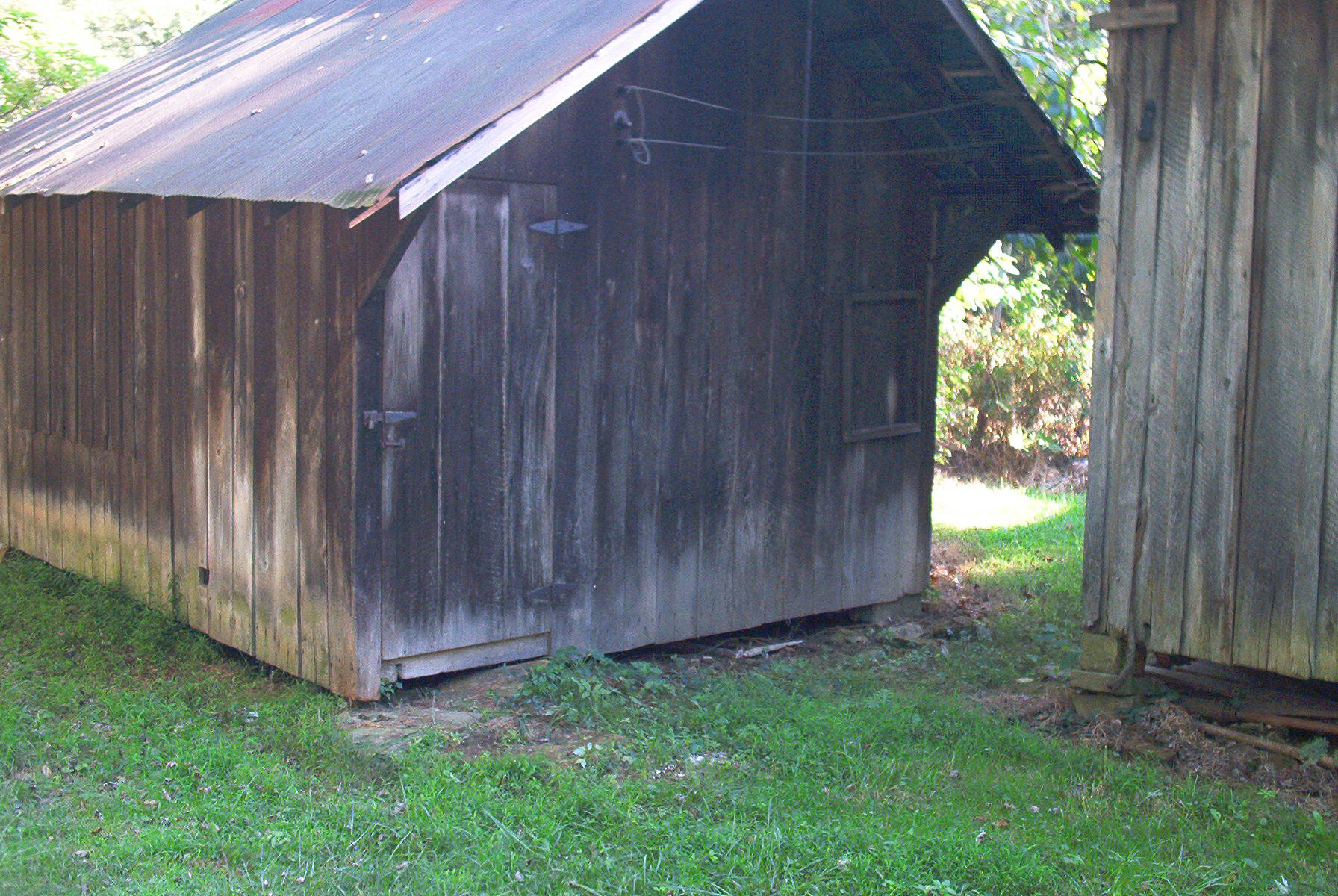 The "summer" kitchen next to the farm house was in used in the old days when it was too hot to cook inside.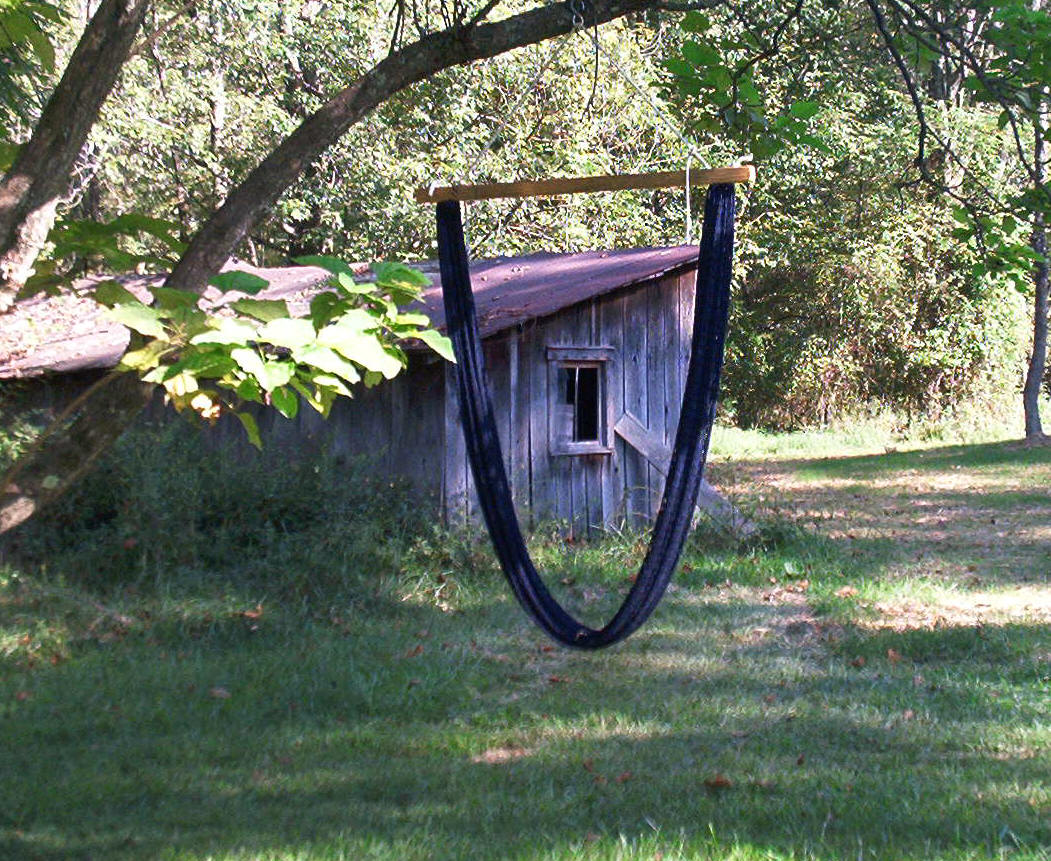 The hammock in front of the old chicken coop.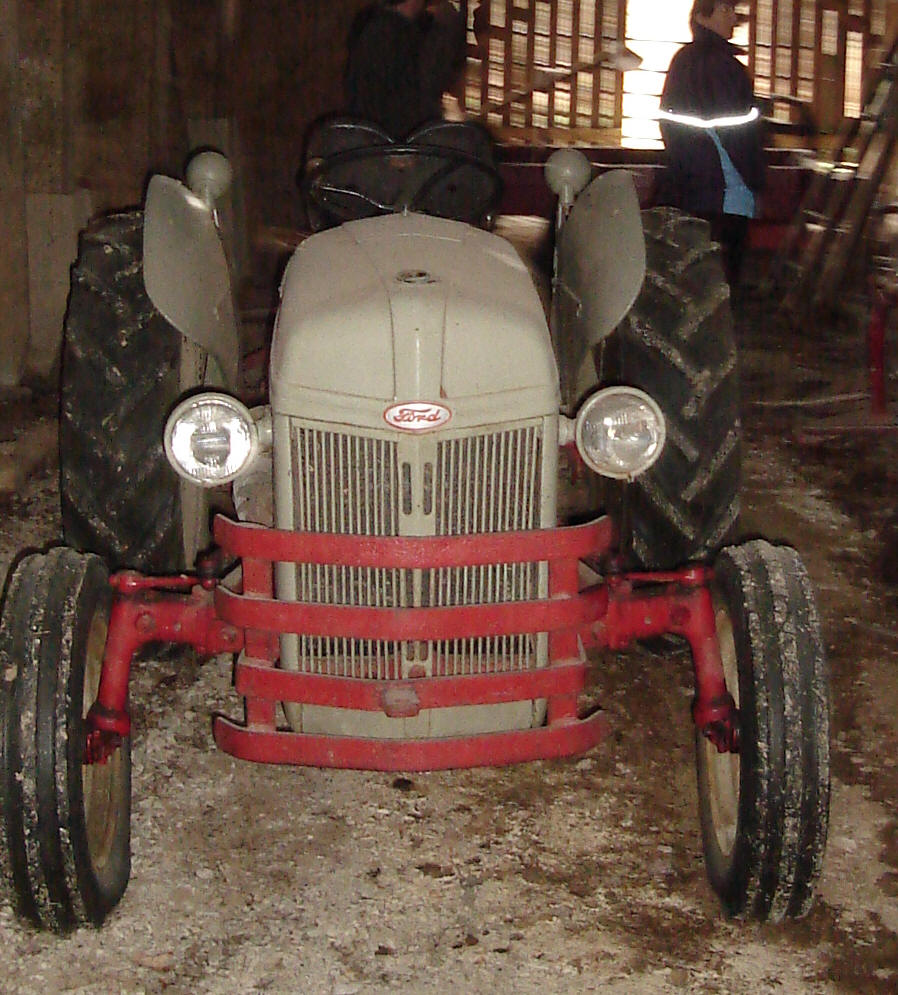 The 1952 Ford 8N tractor.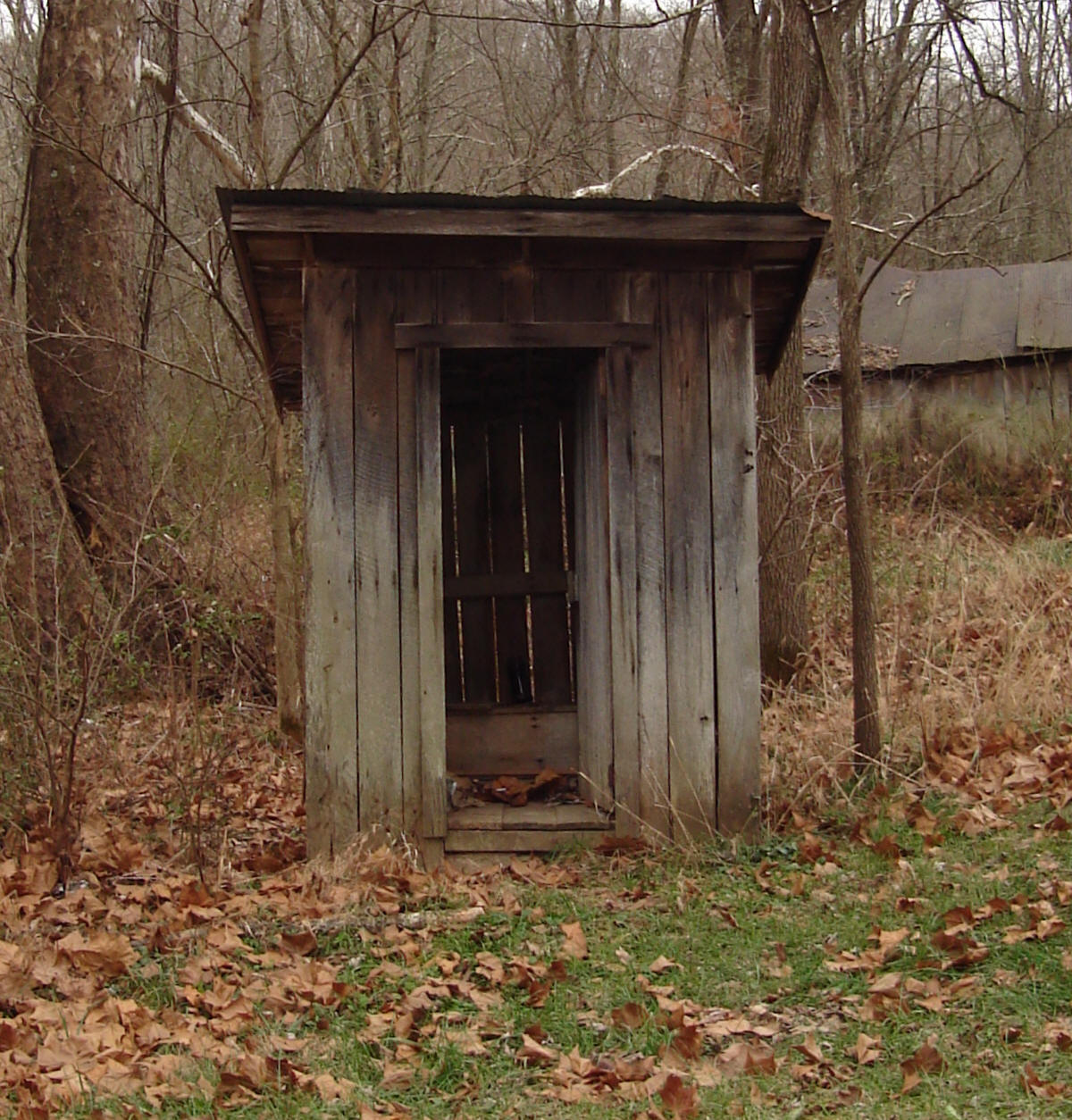 The out-house...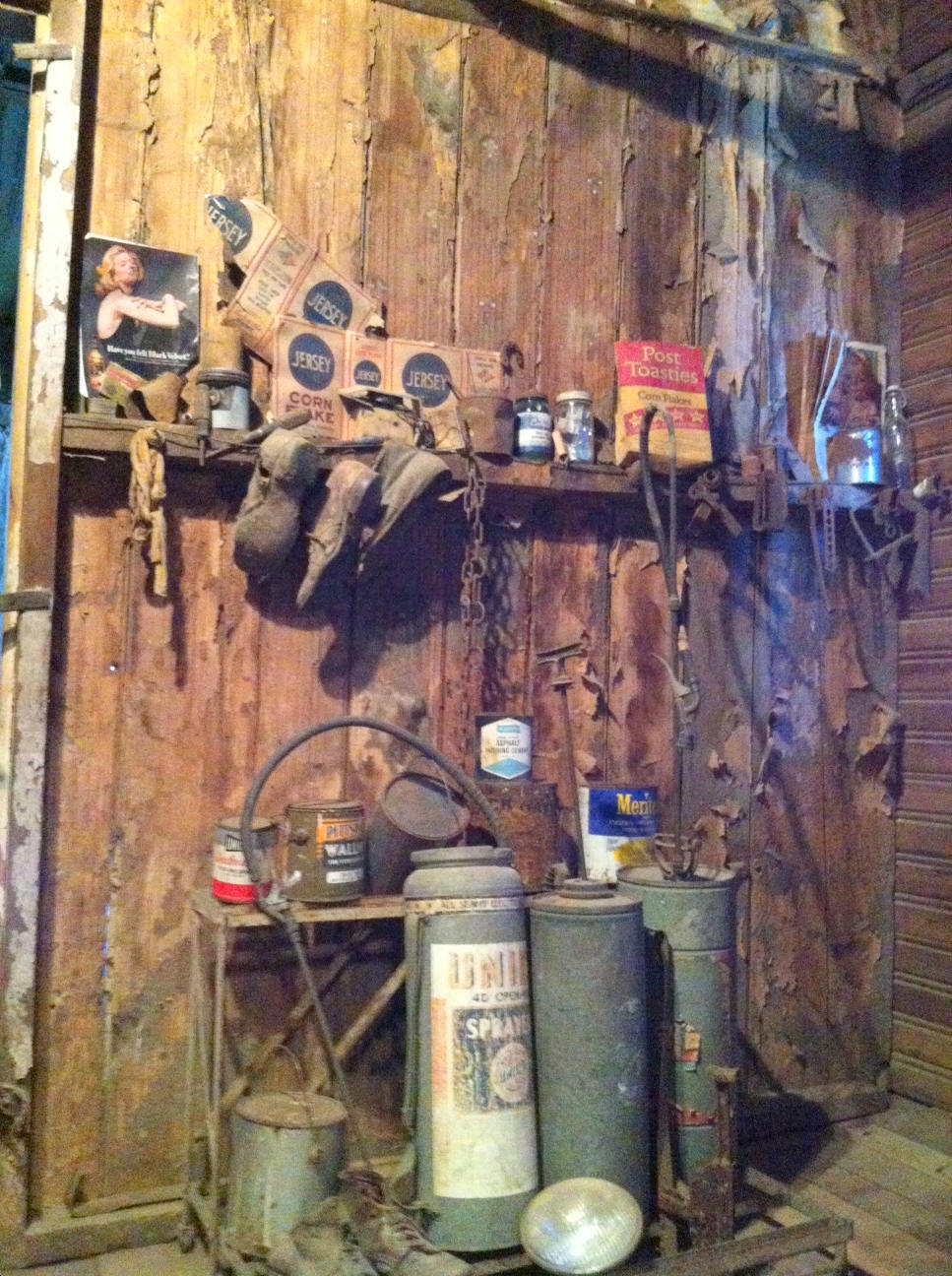 Interior of Sherman building with artifacts found inside.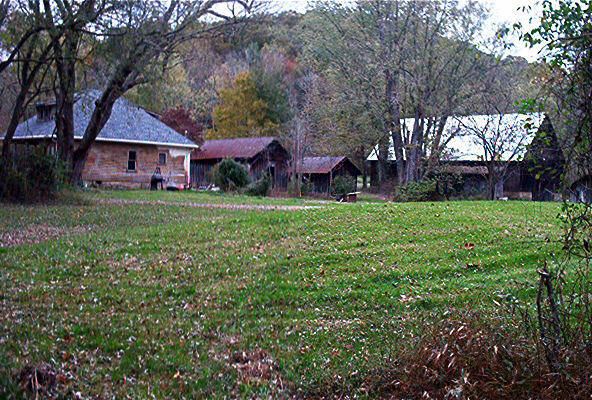 The farm house, barn and other buildings from the woods... before renovation of the house.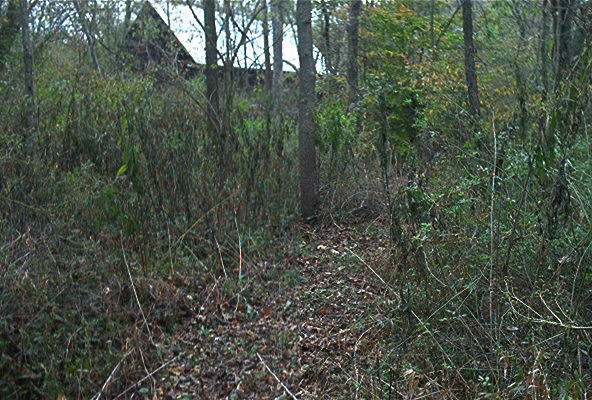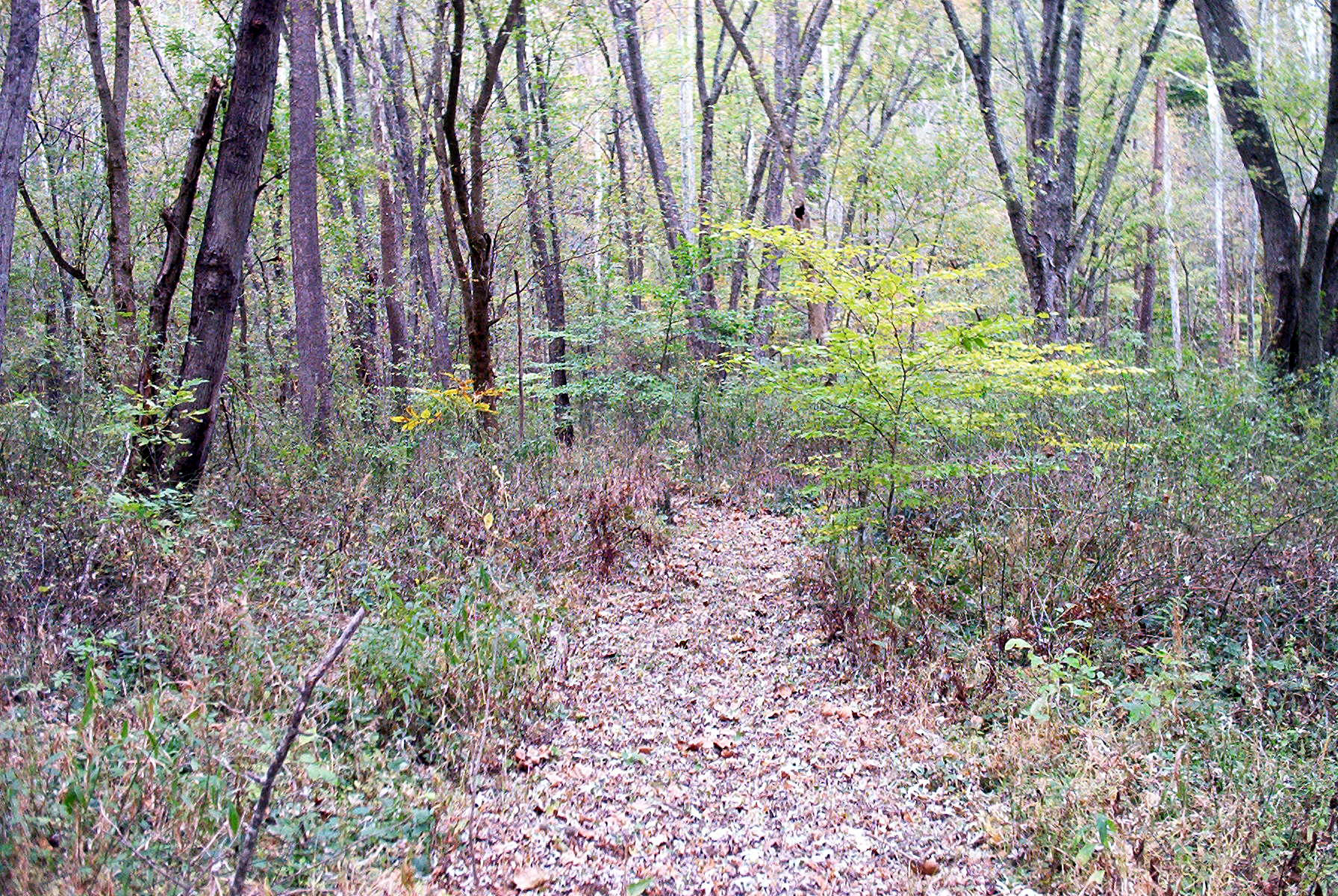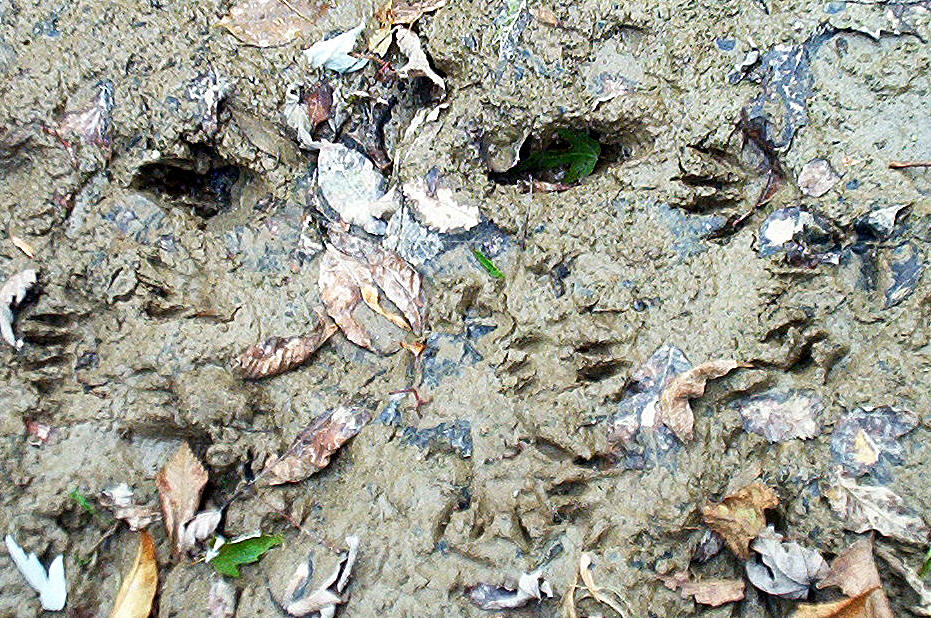 Foot prints... Deer and other animals abound.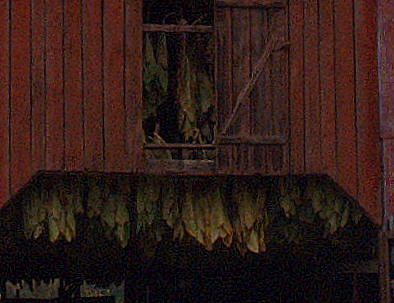 Locally grown tobacco drying at a nearby farm.
Email us at: saltcreekfarm@aol.com or globltrade@aol.com
Phone: 317-442-0137
Fax: 317-852-0924
Home | Rooms | Rates | Photo Gallery | Guest Comments | Policies & Info. | Area Attractions | Before & After Pictures | Maps/Directions | Things to Bring
This site was last updated 01/13/04